Course introduction
Do you want to generate income by building your own online store platform? You can make a lot of money because nowadays everyone wants to bring their business online.
The problem is that managing a store requires too much time and the back-end dashboards of WordPress and WooCommerce are complicated for the final user.
Besides store management, users have to purchase domains, hosting, make their sites secure, and a long etc. This makes the task of creating and managing stores really hard.
In this course, we will show you how to create a simple platform like Shopify using WordPress behind the scenes.
The store owners will be able to sign up on your website, select a pricing plan, and they will get an online store instantly; they will also be able to manage their store using a simple frontend dashboard with your own brand and design.
Course Overview
Below is an overview of what you'll learn on this course:
1- Create a marketing site
A marketing site is a normal site where you will display the pricing plans, show the features of your platform, display your contact forms, publish blog posts, etc. We will show you how to create this website easily using Elementor.
2- Create your pricing plans
We will show you how to create a pricing table showing all your membership plans and allow your customers to register their online stores with just a few clicks; also we will see how to add your payment gateways to receive real payments.
3- Create a custom login page
We will show you how to create a custom login page with your own brand and design easily.
4- Create a front-end dashboard for managing stores
We will show you how to create a frontend dashboard for managing the stores completely.
We will use the WP Frontend Admin plugin to create the dashboard with your own design, color scheme, logo, and brand.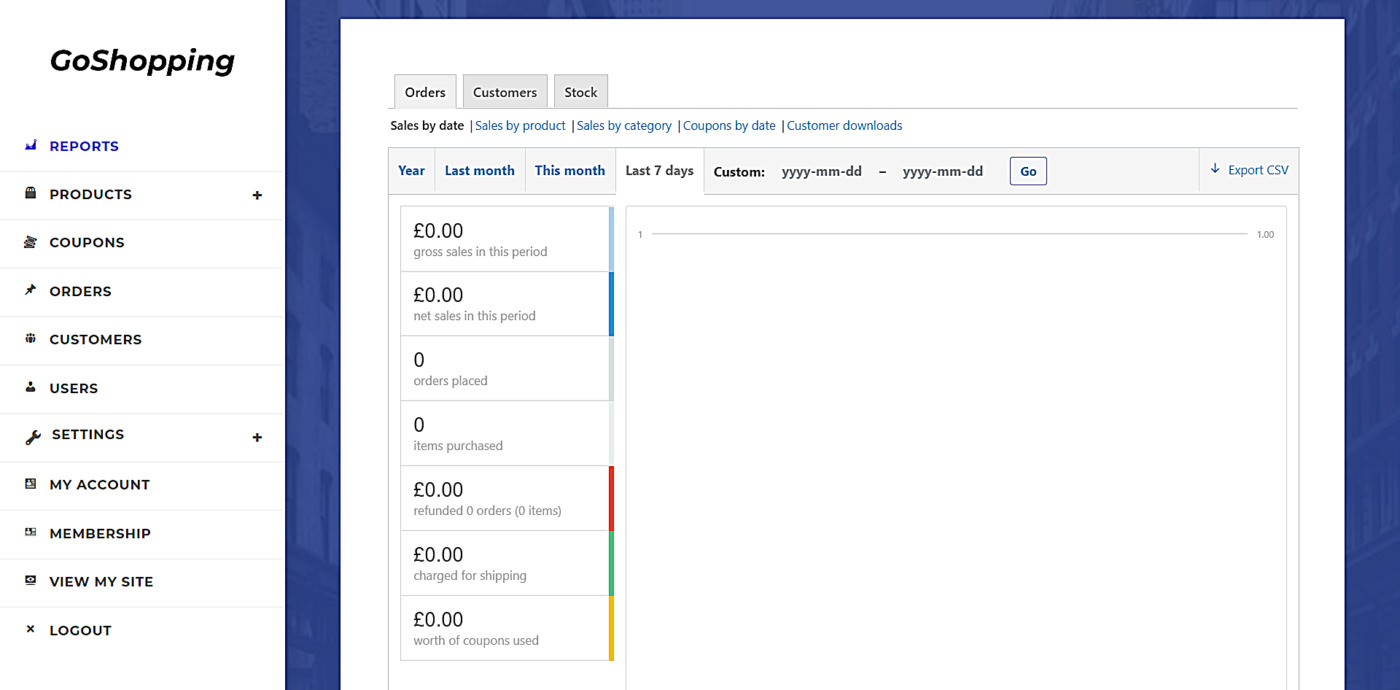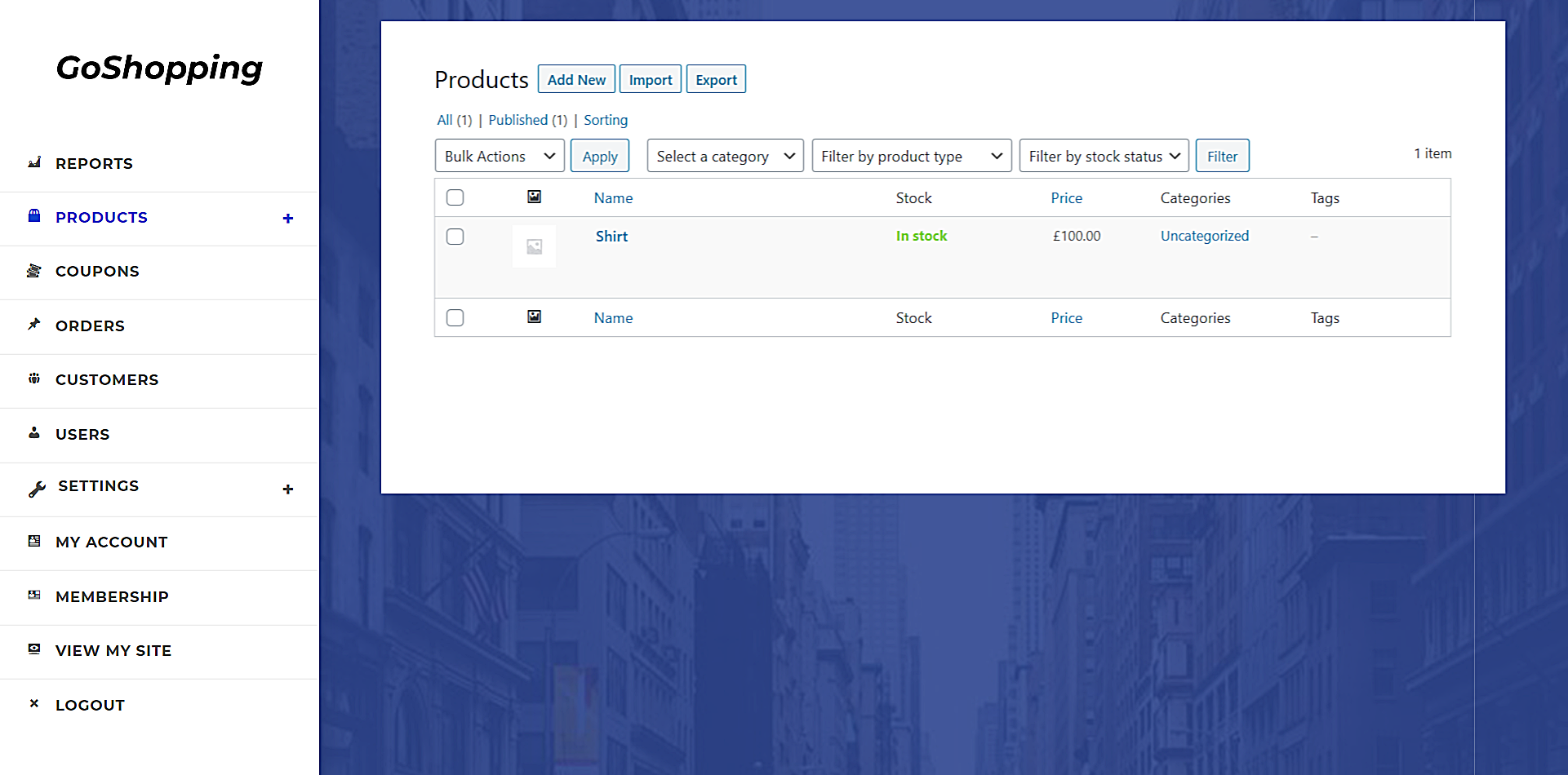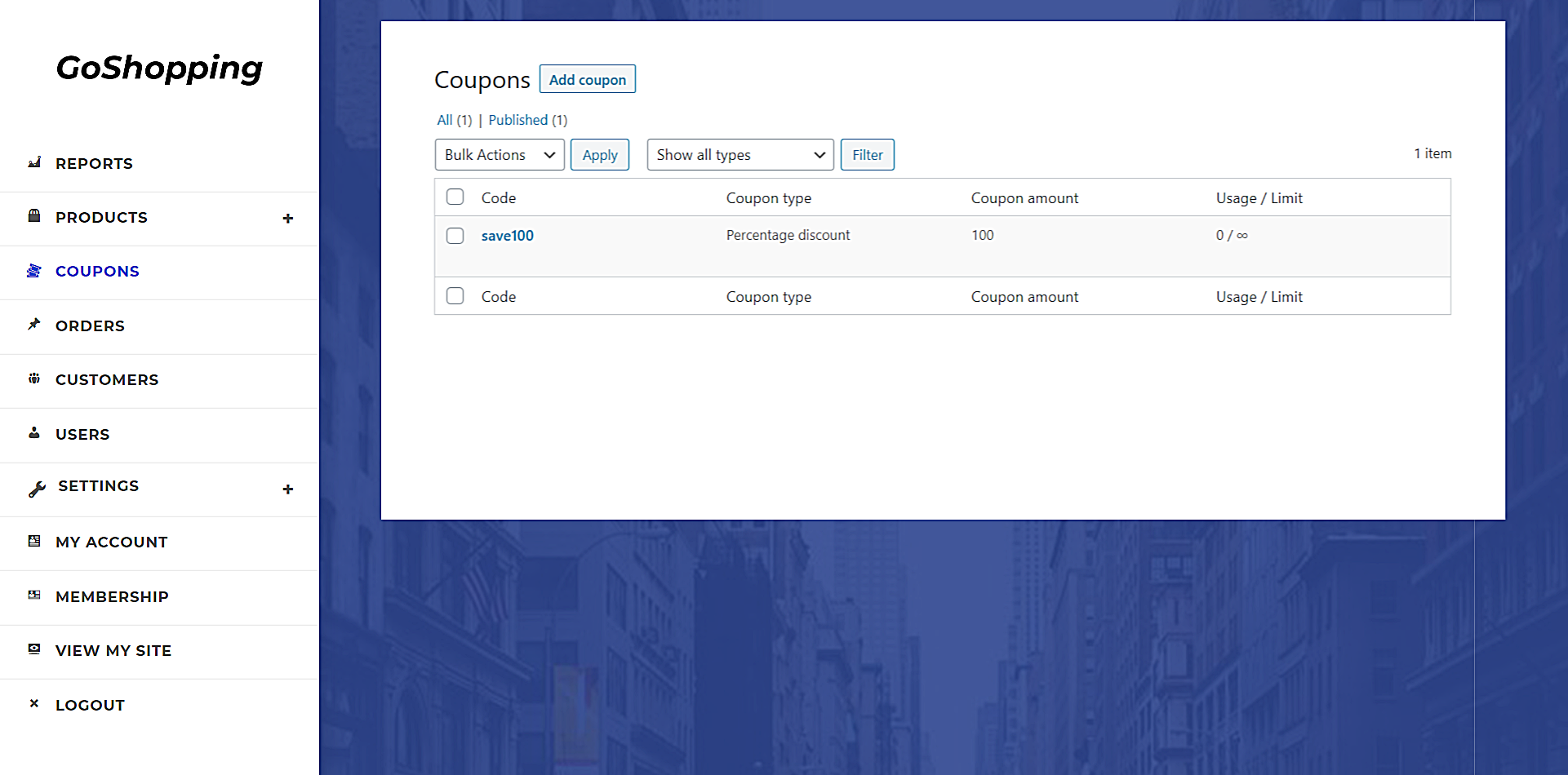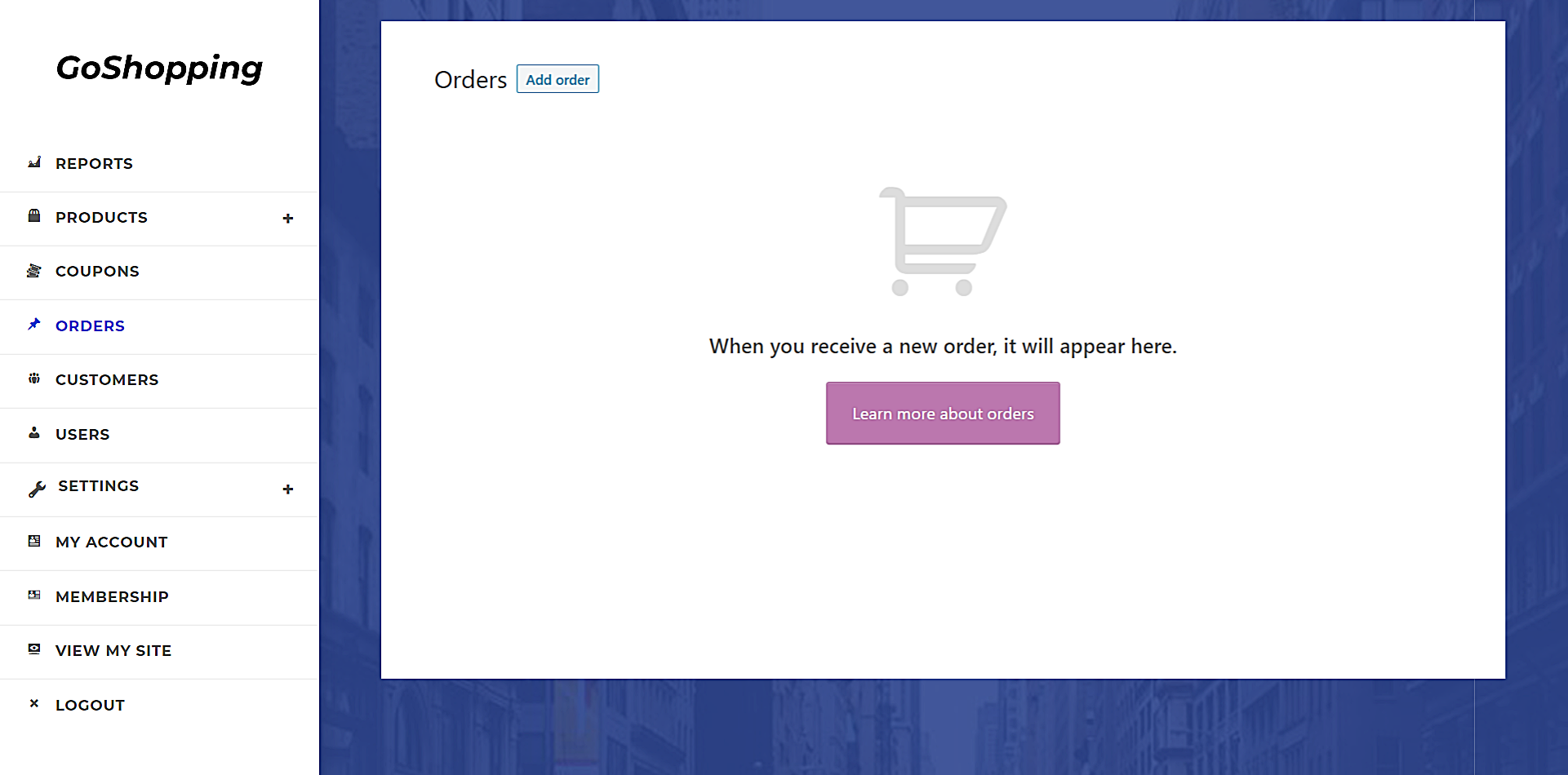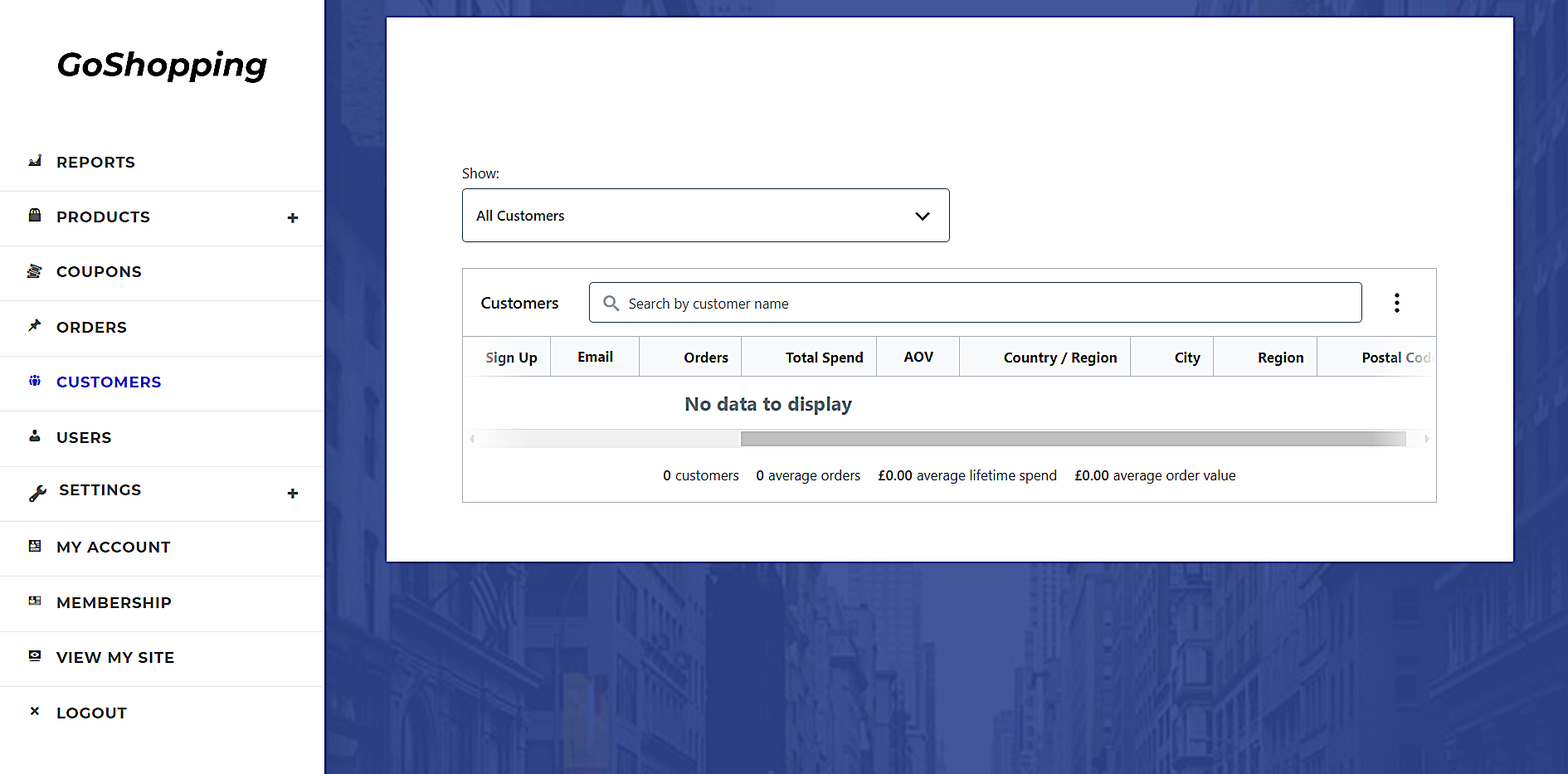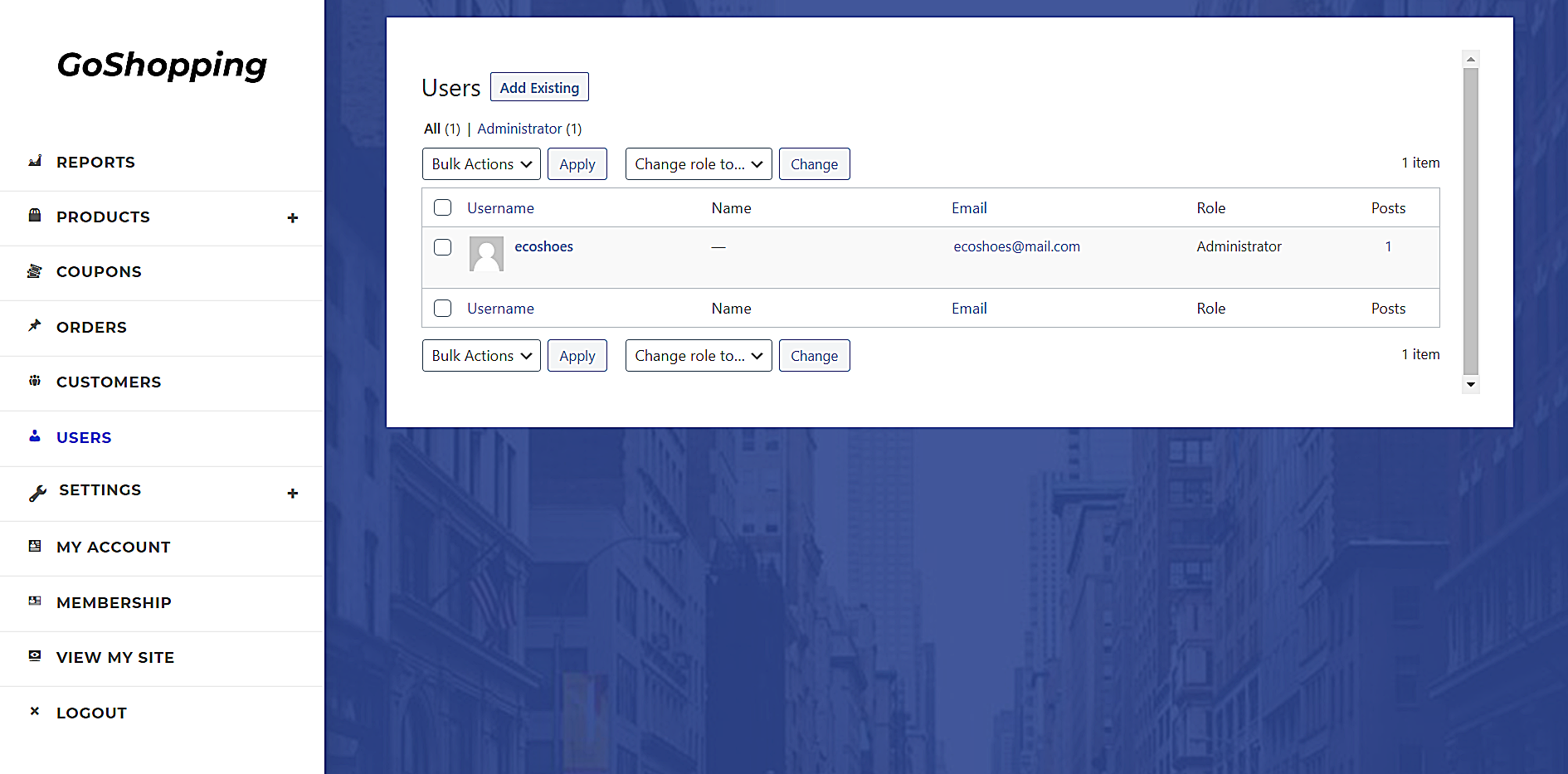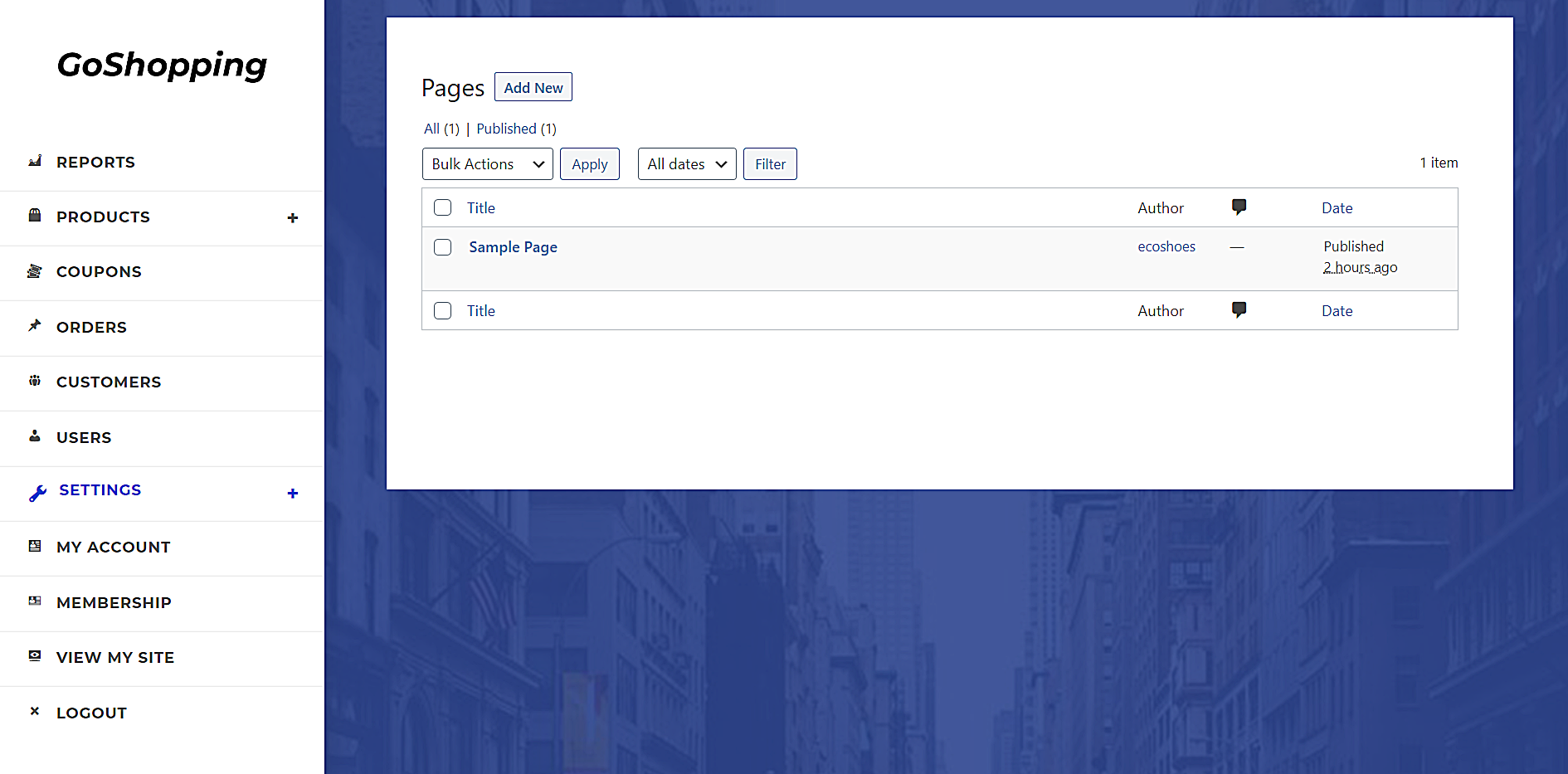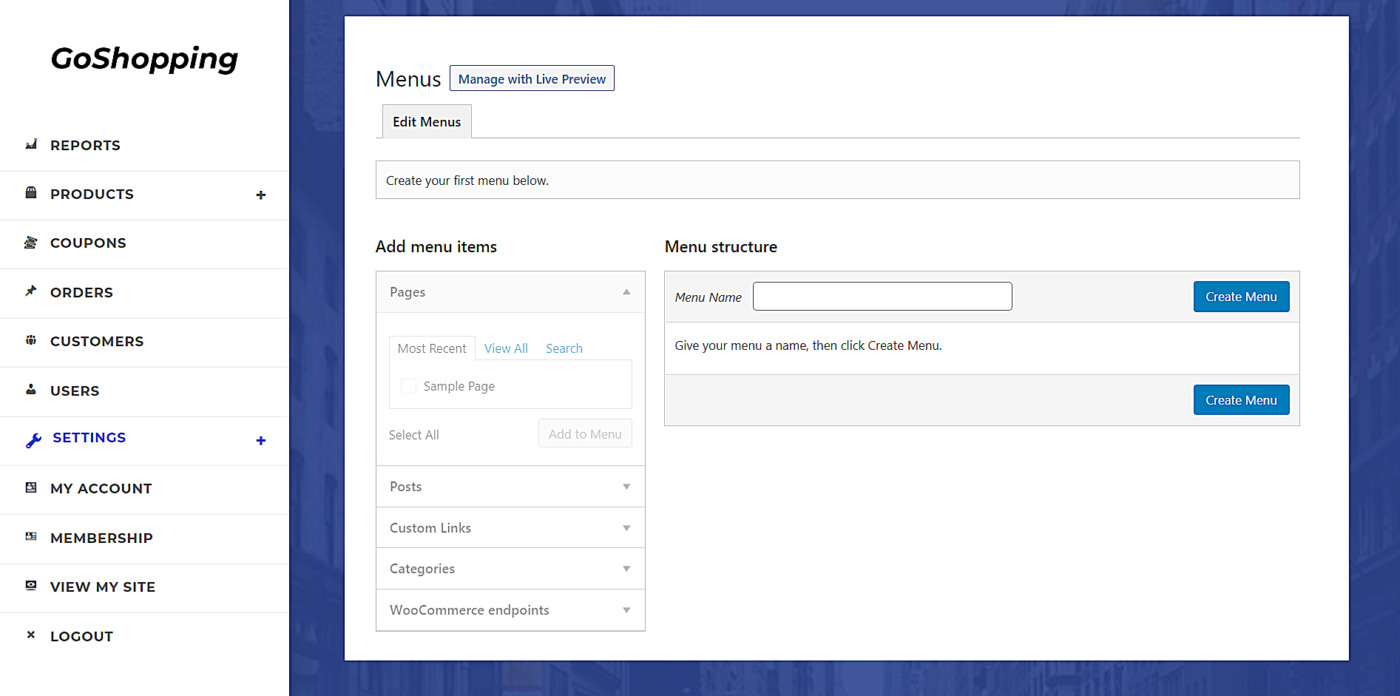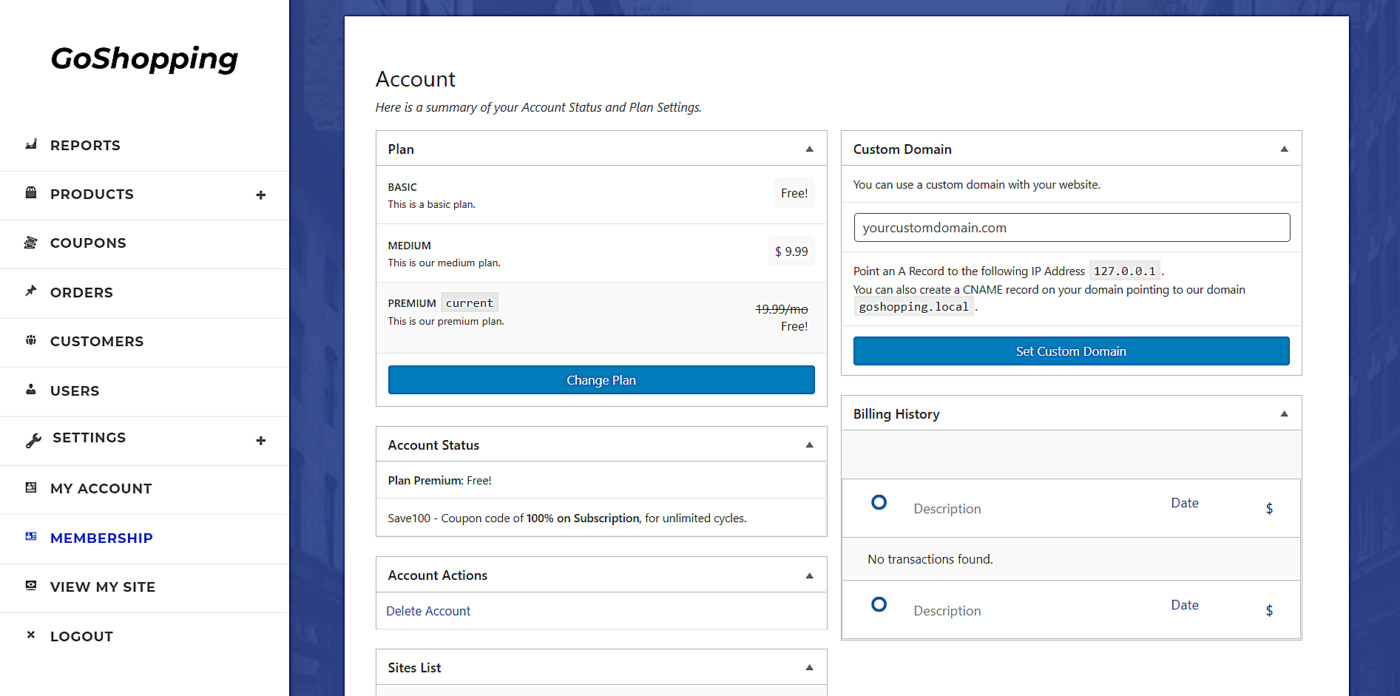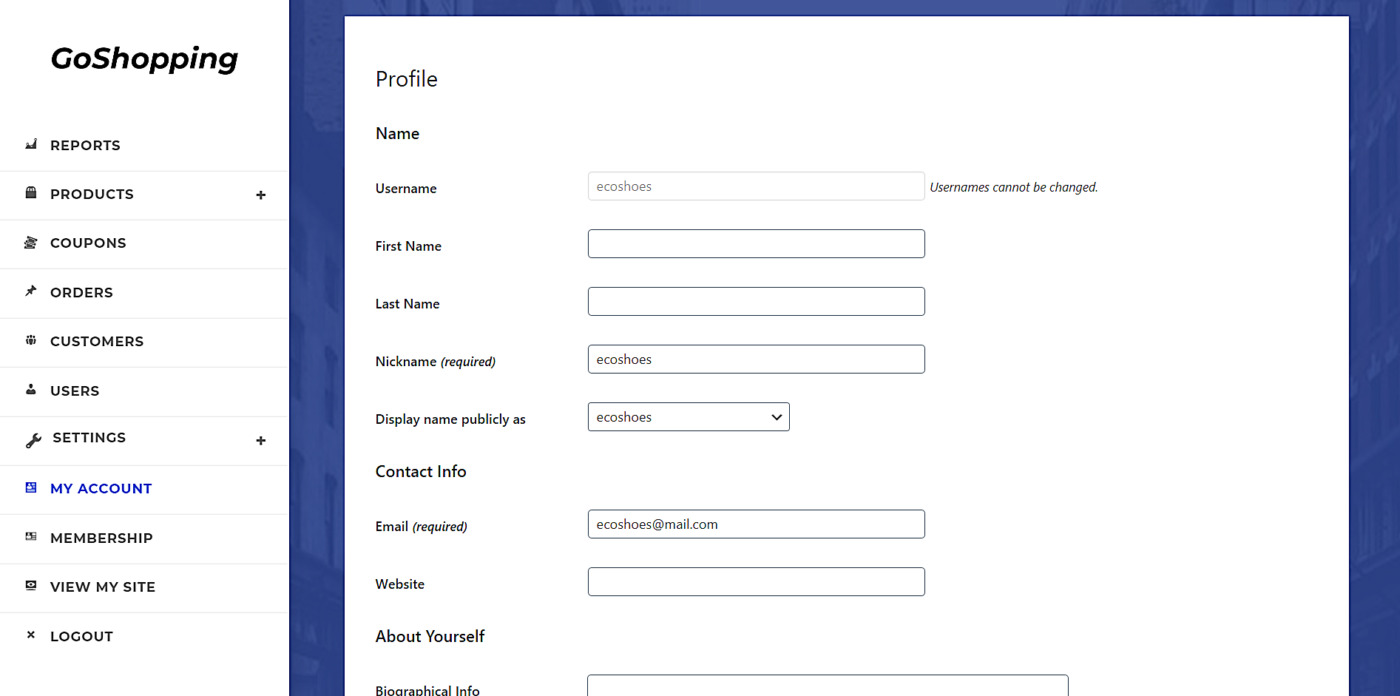 You can display any page from the WordPress backend in the frontend dashboard, and you can hide any unnecessary elements with one click to simplify the pages and forms, edit texts live, hide notices created by plugins, etc.
With this front-end dashboard, your users will be able to:
See their sales reports when they open the dashboard

Create and manage products, categories, tags, and attributes

Create and manage coupons and orders

Manage customer and user profiles

Manage the store settings

Manage the site settings

Create and manage pages for their site

Apply themes to their own site

Create navigation menus for their site

Customize the site's appearance

View and manage their account details

Manage their membership plan

Edit their site subdomain if allowed by the membership plan

View their store site with one click
And the best part is that they won't have anything to do with the ugly and many times complicated WordPress back-end dashboard. Your users won't notice your platform is WordPress based.
LET'S GET STARTED
This is a great opportunity to learn how to create an eCommerce Platform with zero code and you can use these skills for launching your own startup, sell it to a client, or offer it as part of your freelance service.