Every platform must have a beautiful and suitable website oriented to convert visitors into customers.
Here we show you how to create a homepage with Elementor, a WordPress plugin that allows us to build pages quickly and easily.
On this homepage, you can highlight important features of your platform, show testimonials, sell your plans, add the sign-up and log-in buttons, etc.
HOW TO CREATE A BEAUTIFUL HOMEPAGE WITH ELEMENTOR
The first step to create your platform's homepage is to open the network's main site.
Go to Network Admin > Sites.

Go to the Sites section, and hover over the site with the Main tag and click Dashboard.

Once you're in the main site's dashboard, go to Pages > Add New. We'll create a new page with Elementor free.
Important: We recomment you to delete the default pages from the site if you won't use them. This way, you'll only have the necessary pages on your network's main site.

You can create other pages such as:
About

Contact

Other services

Blog

Etc.
You can configure this site as you want. But here we'll show you how to easily create the homepage for that site.
On the new page, you need to:
Enter the page title.

Click Edit with Elementor.

Select a new page layout for the homepage:
Click Settings.
Select Elementor Canvas in Page Layout.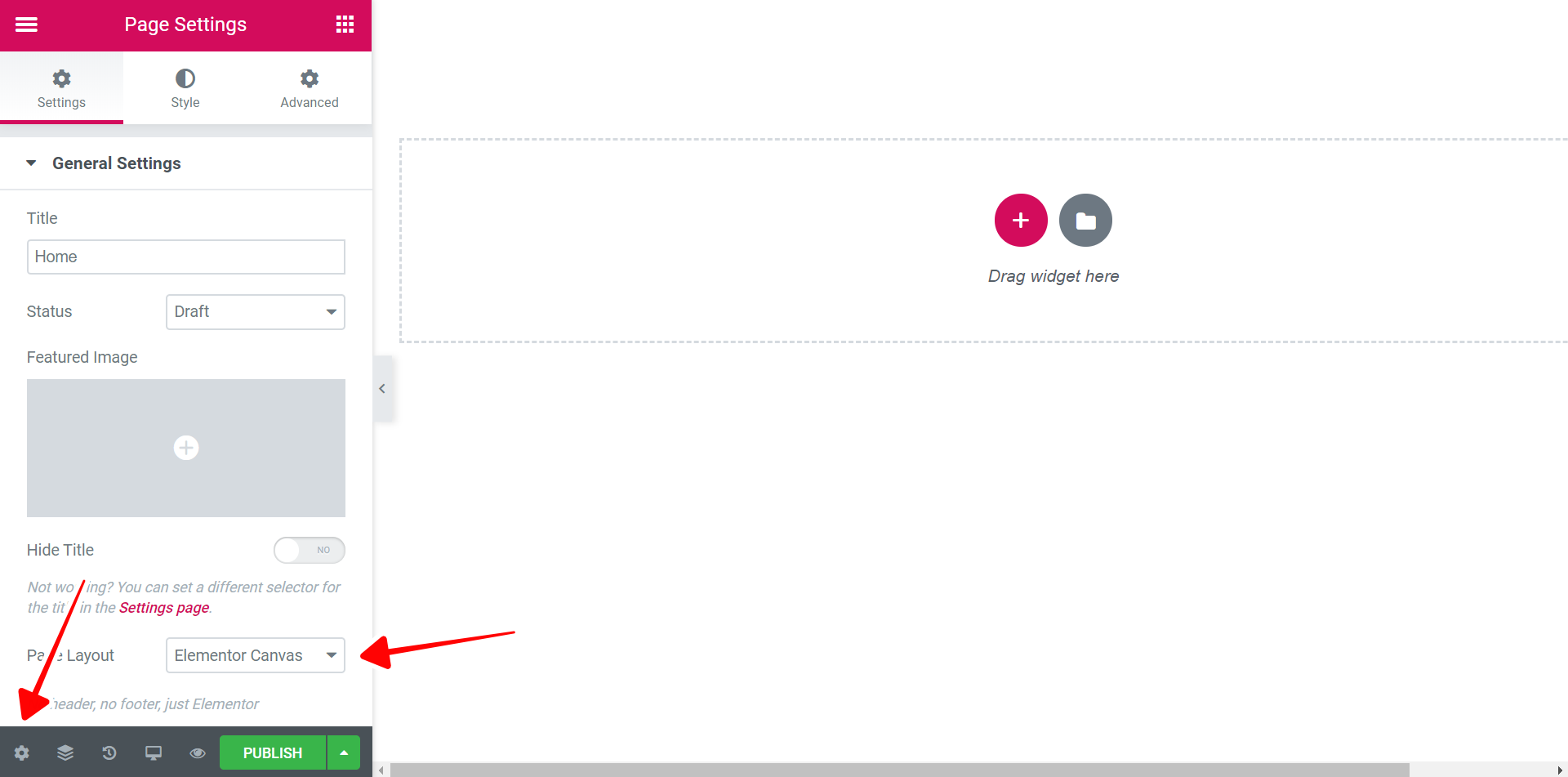 After selecting Elementor Canvas, you need to click the Add Template button to access the Elementor's templates library.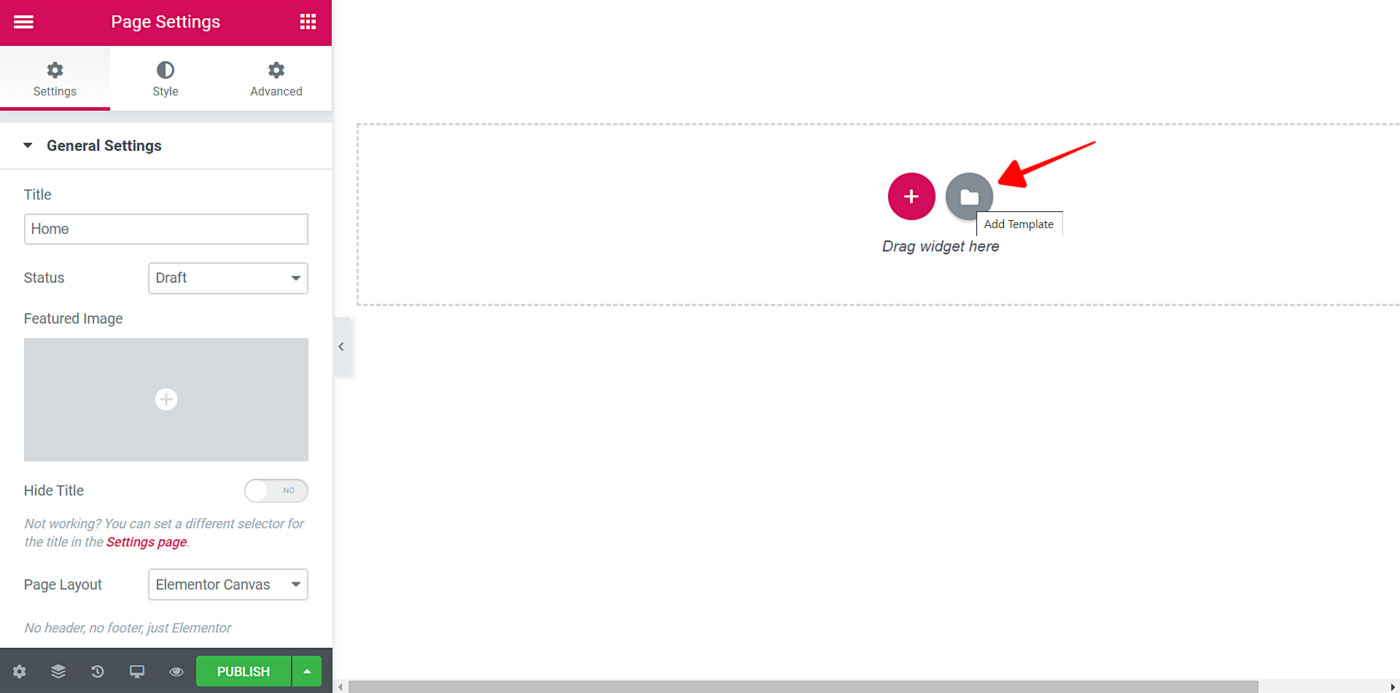 In the Library, you can select Blocks, Pages, or My Templates.
We'll do it the easy way, so we need to select Pages and select the page template we want to use.
Just select the page template you want and click Insert.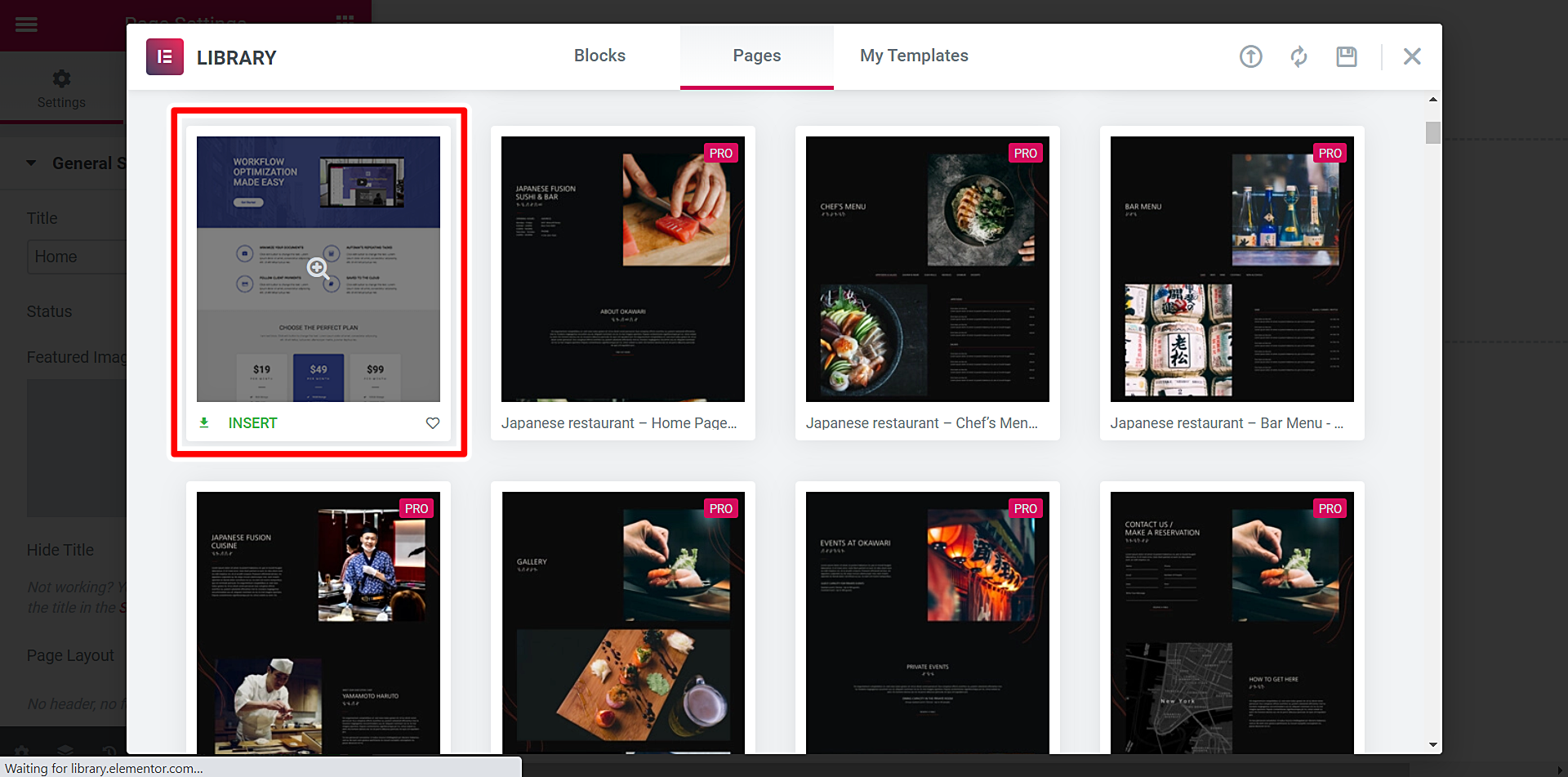 Now it's just a matter of replacing texts, images, icons, etc. You can delete whole sections; the plugin will highlight the sections' settings when you hover over them.
If you want to duplicate a button or any other element, right-click on it and select Duplicate.
You can use the Layout, Style, and Advanced tabs to edit any button, section, text, etc.
Once you're done editing your homepage, click Publish, and the page will be published on the main site of your multi-site network.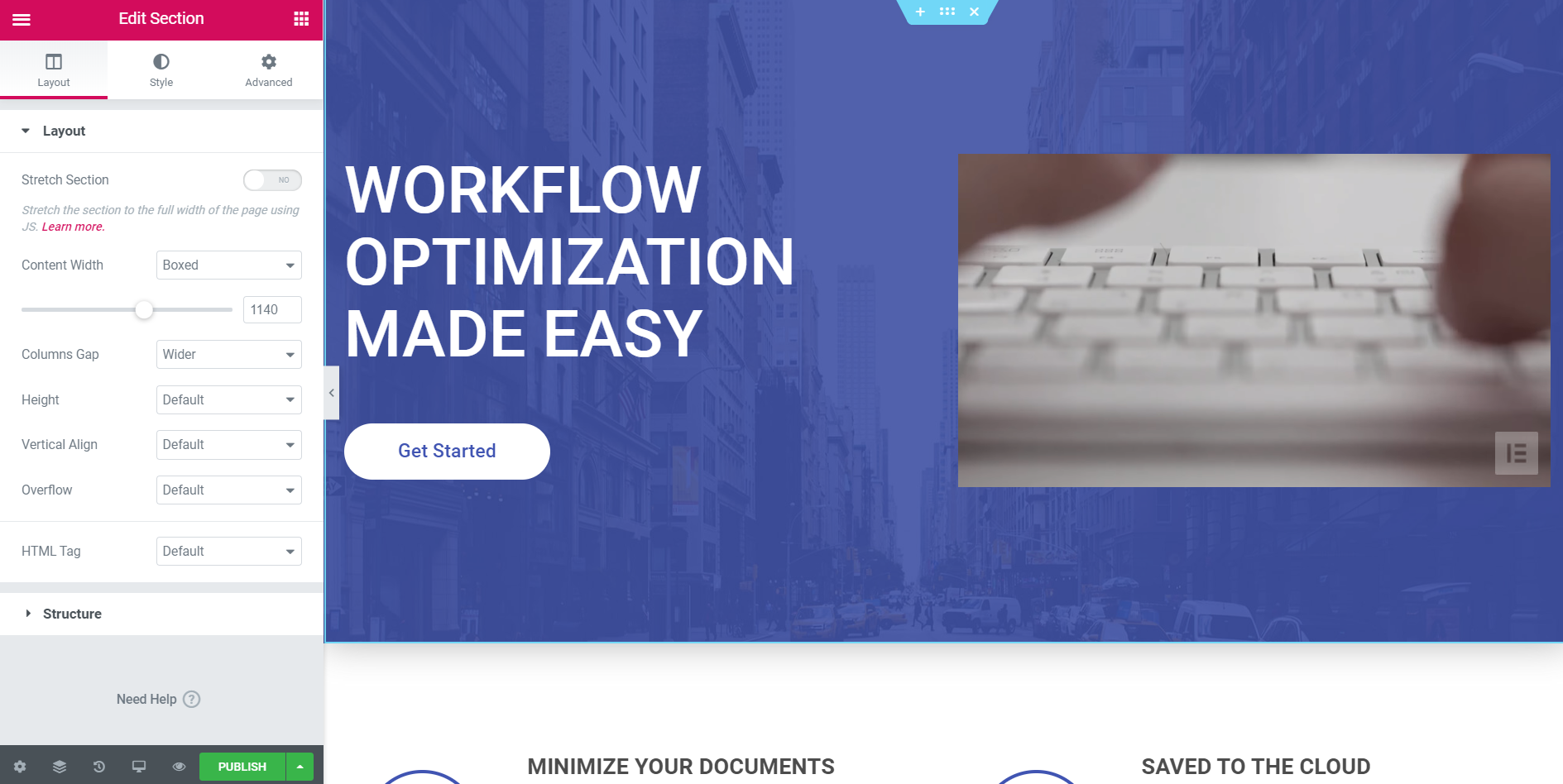 Now you can select the page you just created as the home page of the main site.
Go to Settings > Reading and select it. Once done, save changes.
THIS IS HOW YOU CREATE A BEAUTIFUL HOMEPAGE WITH ELEMENTOR
We've seen how to create a homepage using a nice-looking page template by Elementor.
You decide what appearance you want to give to your platform and how you want to present it to the world.
You can use all free Elementor's elements and your creativity to create a great page!
Don't forget to mention all the features of your platform to convince people to sign up.