TEXT GUIDE
We've already shown you how to create membership plans with WP Ultimo, and now we'll show you how to create a pricing page with elementor to display those membership plans on a custom page on your marketing site so users can purchase a membership plan.
In addition, we'll see how to add a "Sign Up" button on the homepage linking to the pricing page. We'll do these two things with the Elementor plugin.
Just follow these steps:
1- OPEN YOUR MAIN SITE'S DASHBOARD
To open the dashboard of the main site of the multisite network, you need to go to Network Admin > Sites.
Now click Dashboard on the main site.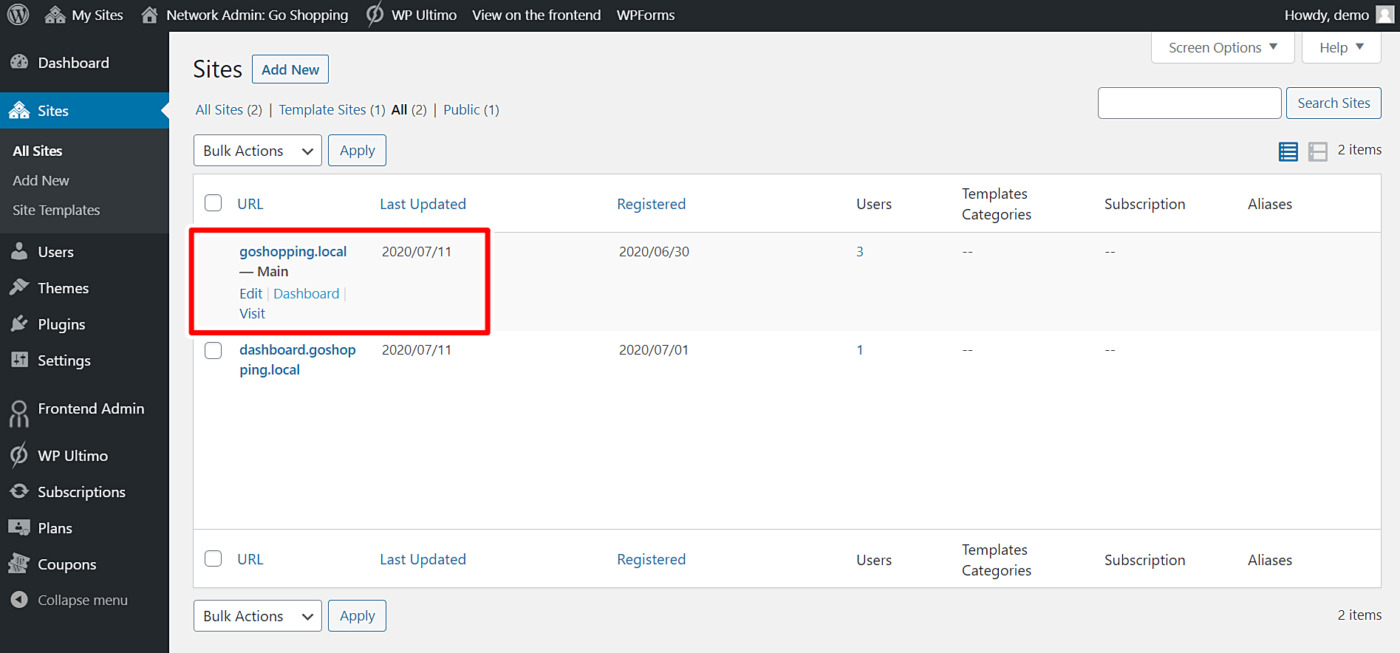 2- CREATE A NEW PAGE ON YOUR MAIN SITE
Once you have opened the dashboard of your main site, you need to create a new page.
Go to Pages and click Add New.

3- CREATE YOUR PRICING PAGE WITH ELEMENTOR
Enter the page title and then click on Edit with Elementor.

Now you need to select a new page layout:
Click on Settings.
Select Elementor Canvas in Page Layout.
Click Add to enter a new element to the page.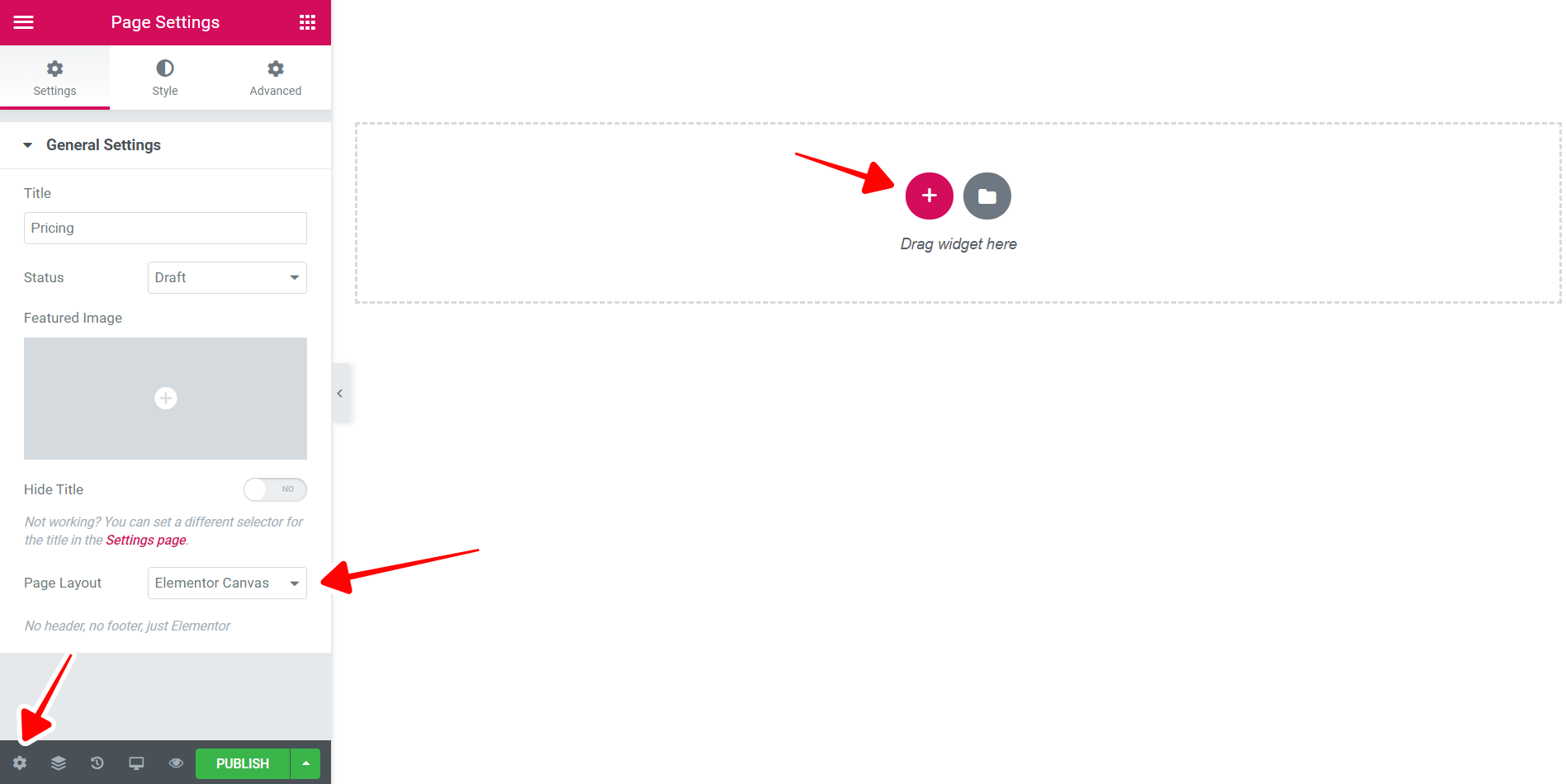 Now select a one-column structure in Select your structure.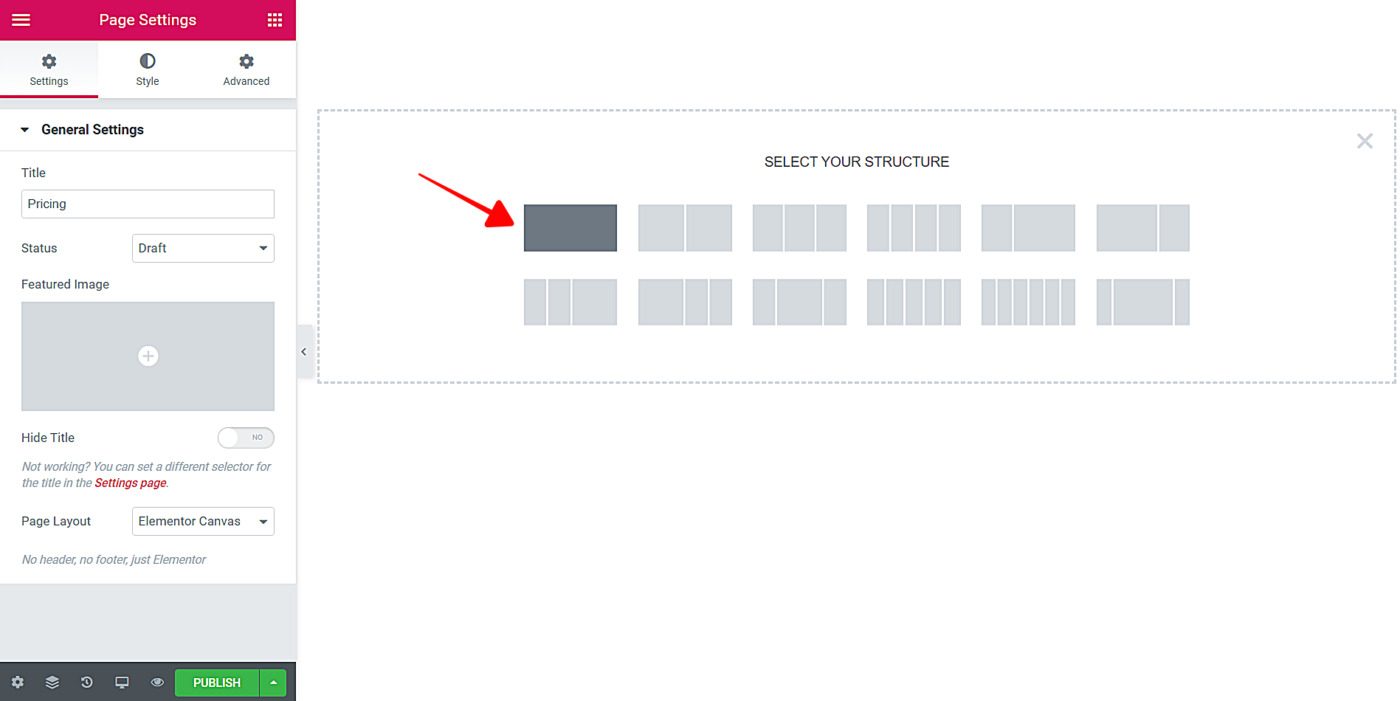 After that, you need to add a new shortcode element.
Go to Elements.
Search for Shortcode.
Draw the Shortcode element to the section you just added.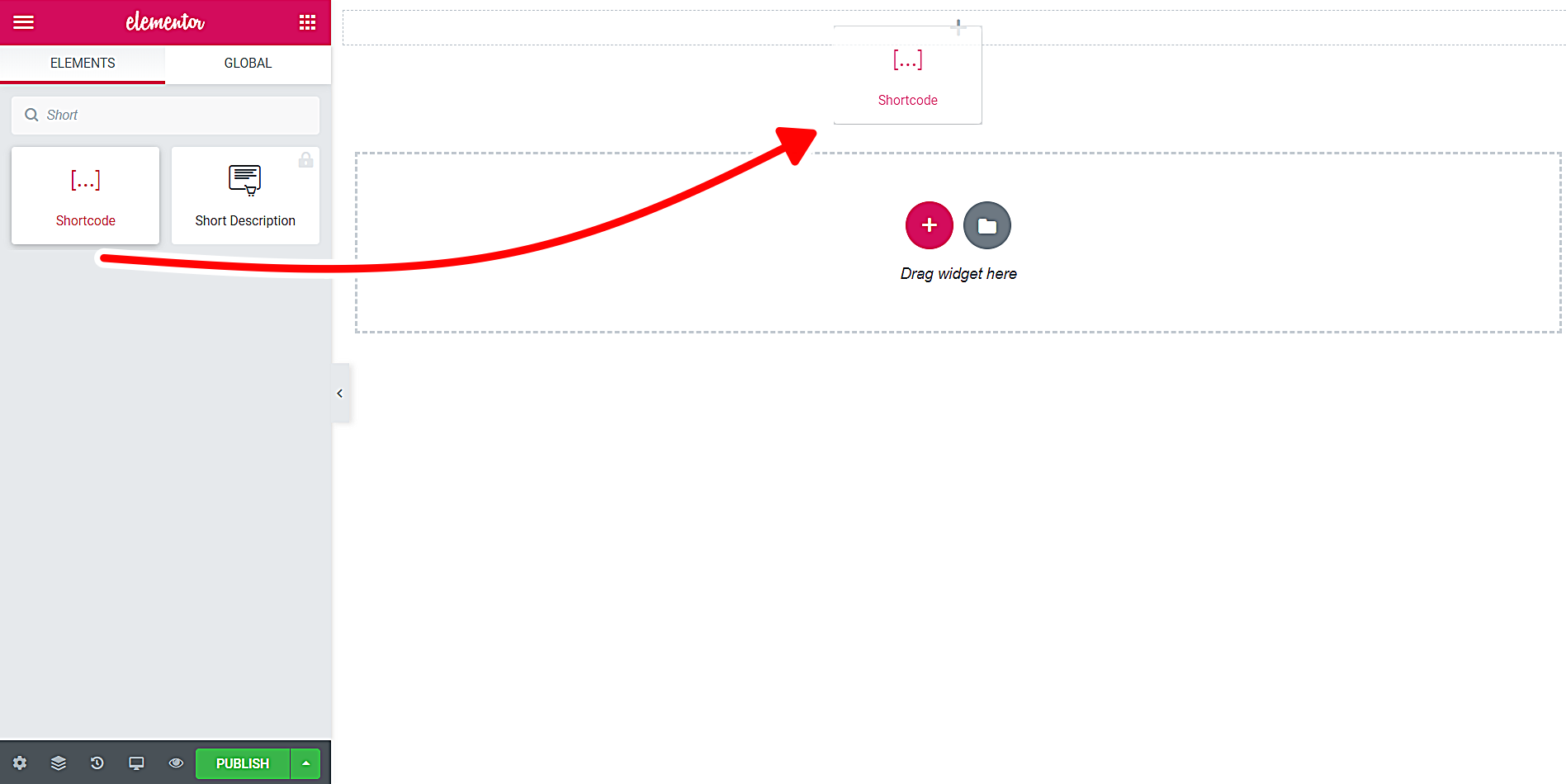 Now you need to enter the following shortcode and click Apply.
[wu_pricing_table]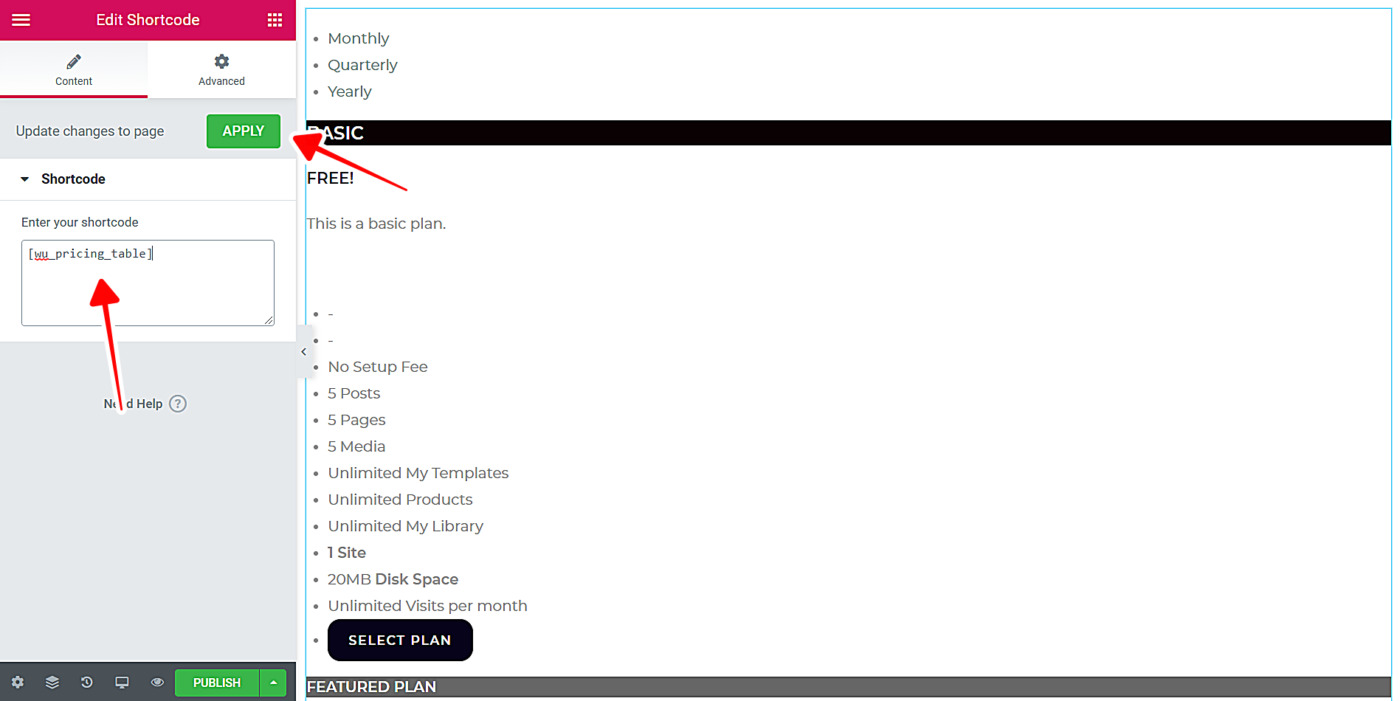 After applying the shortcode, we will change the page background to make it look better. Click the Edit section button.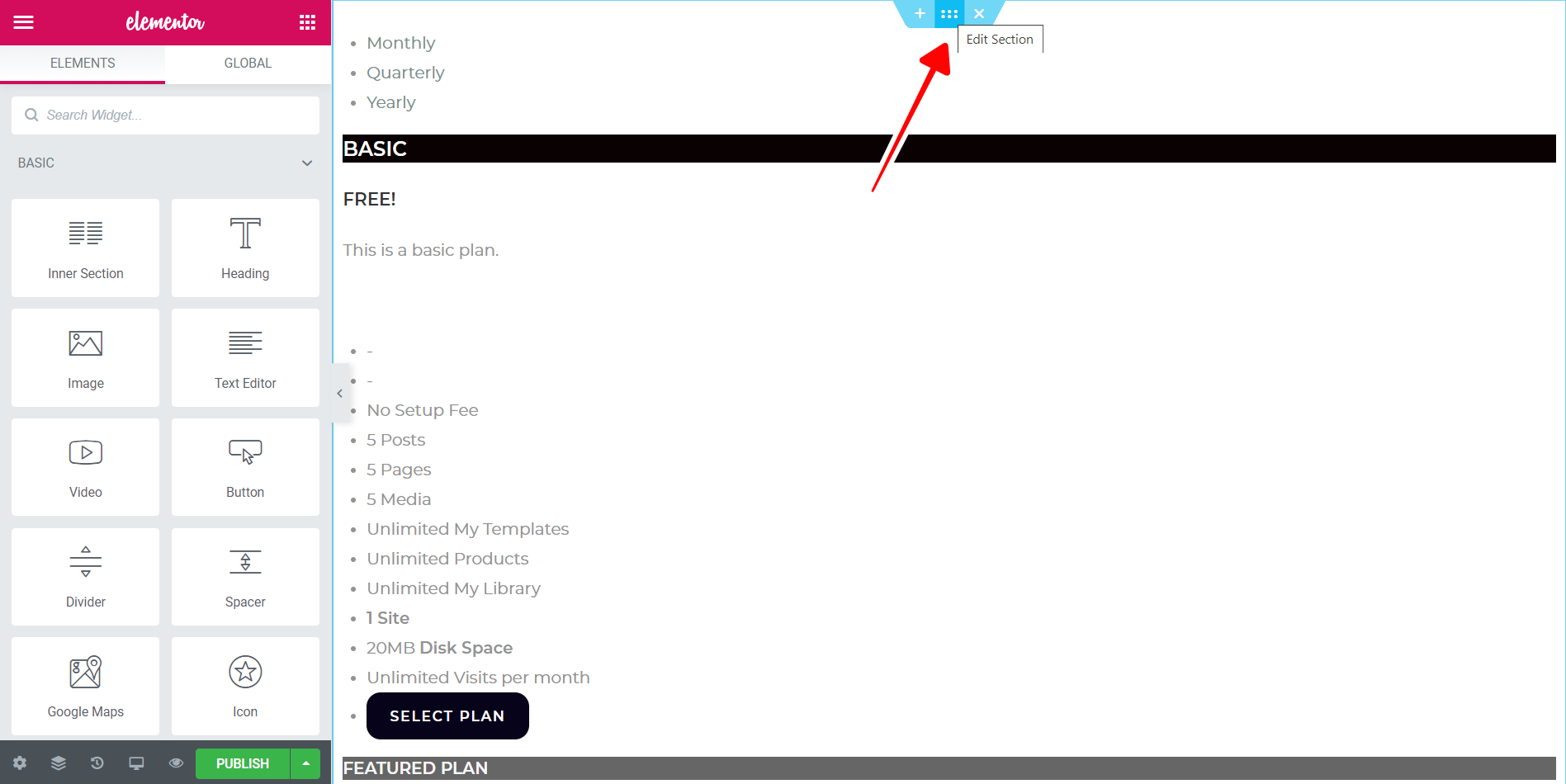 Do this to change the section's background:
Go to Style.
Go to Background.
Click Choose Image and select the background image from your computer or from the media library.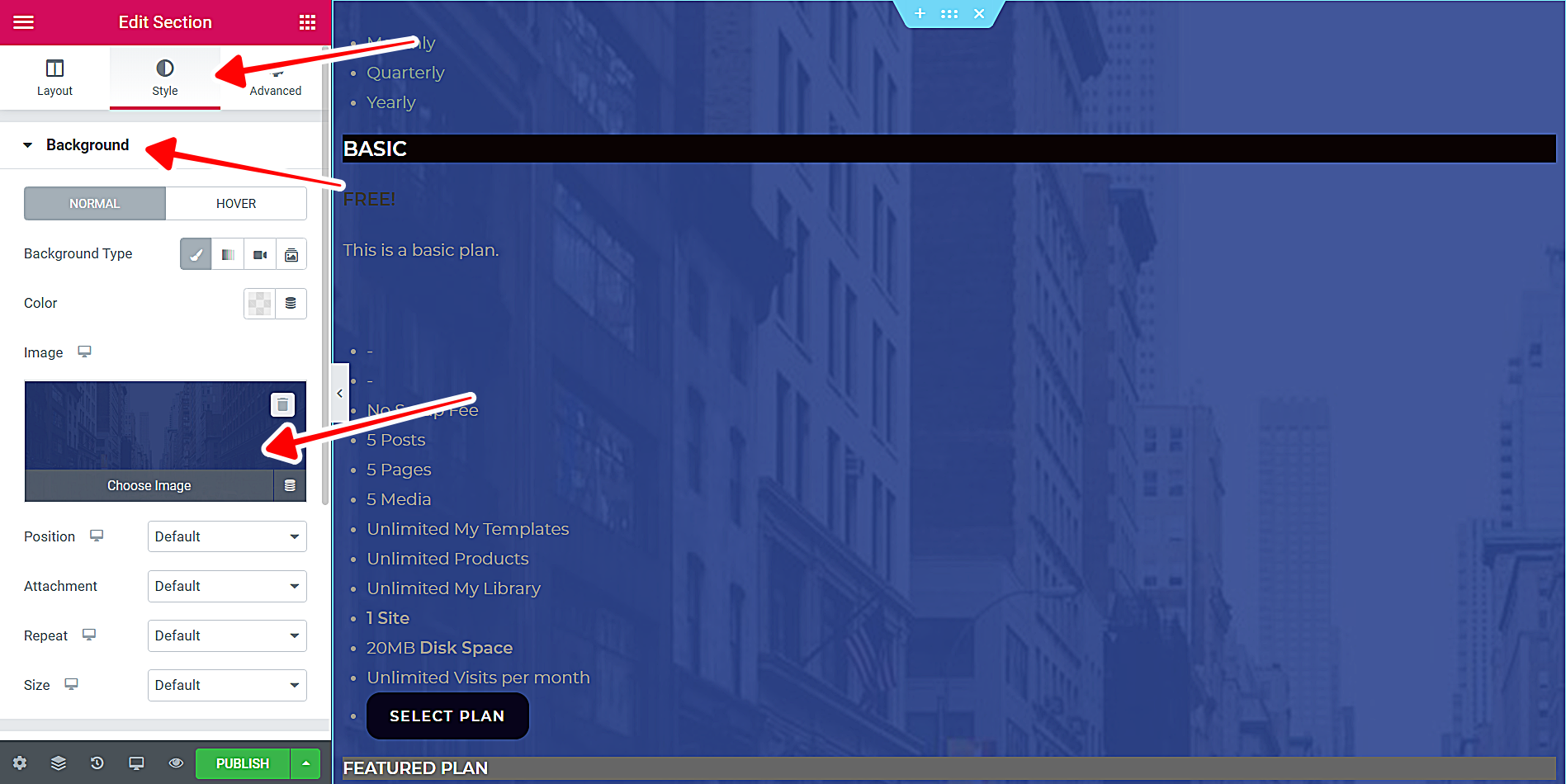 After setting the page background, you can click the Preview button and the page will look something like this: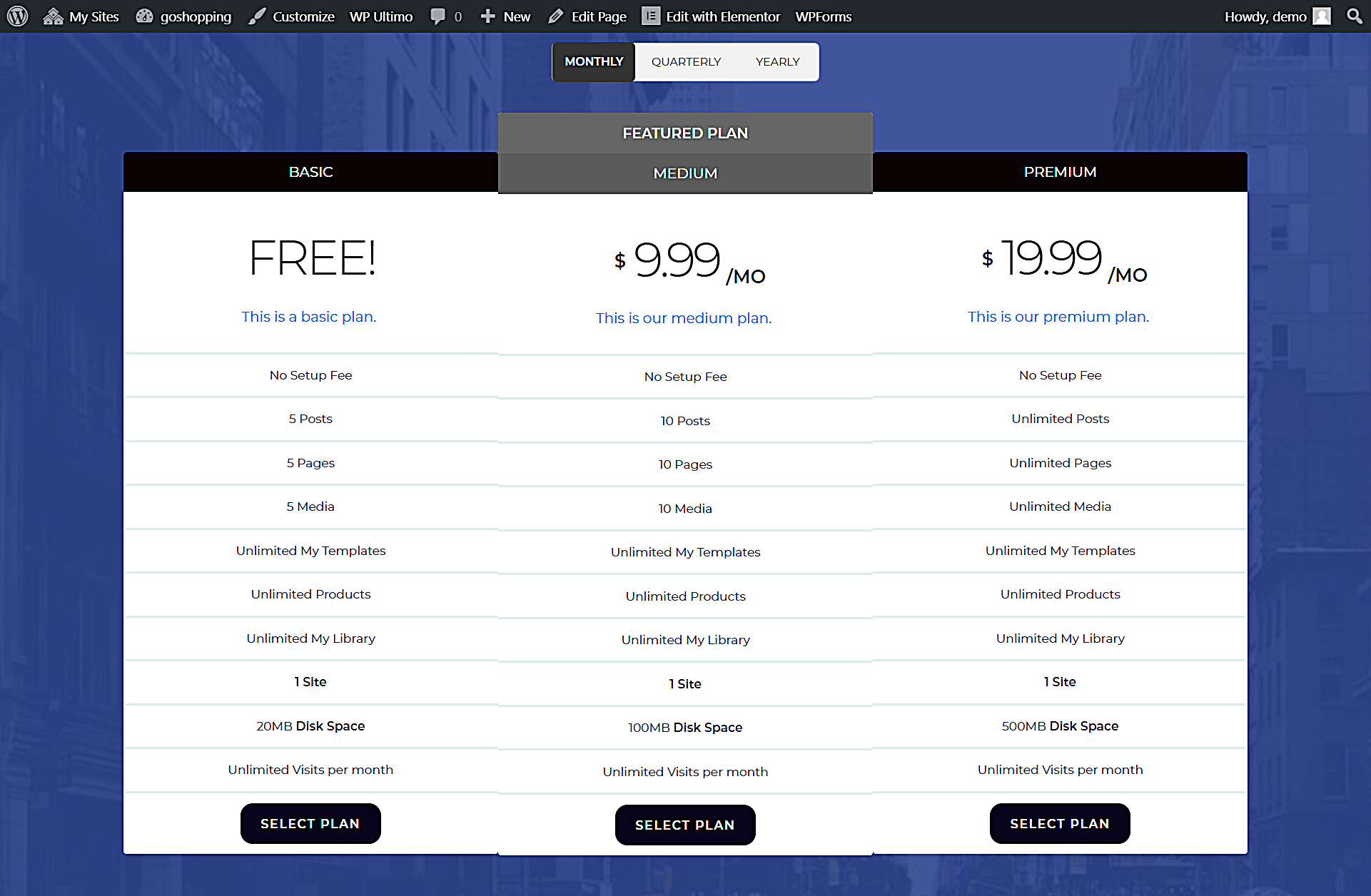 Finally, you can Publish the page if everything's OK.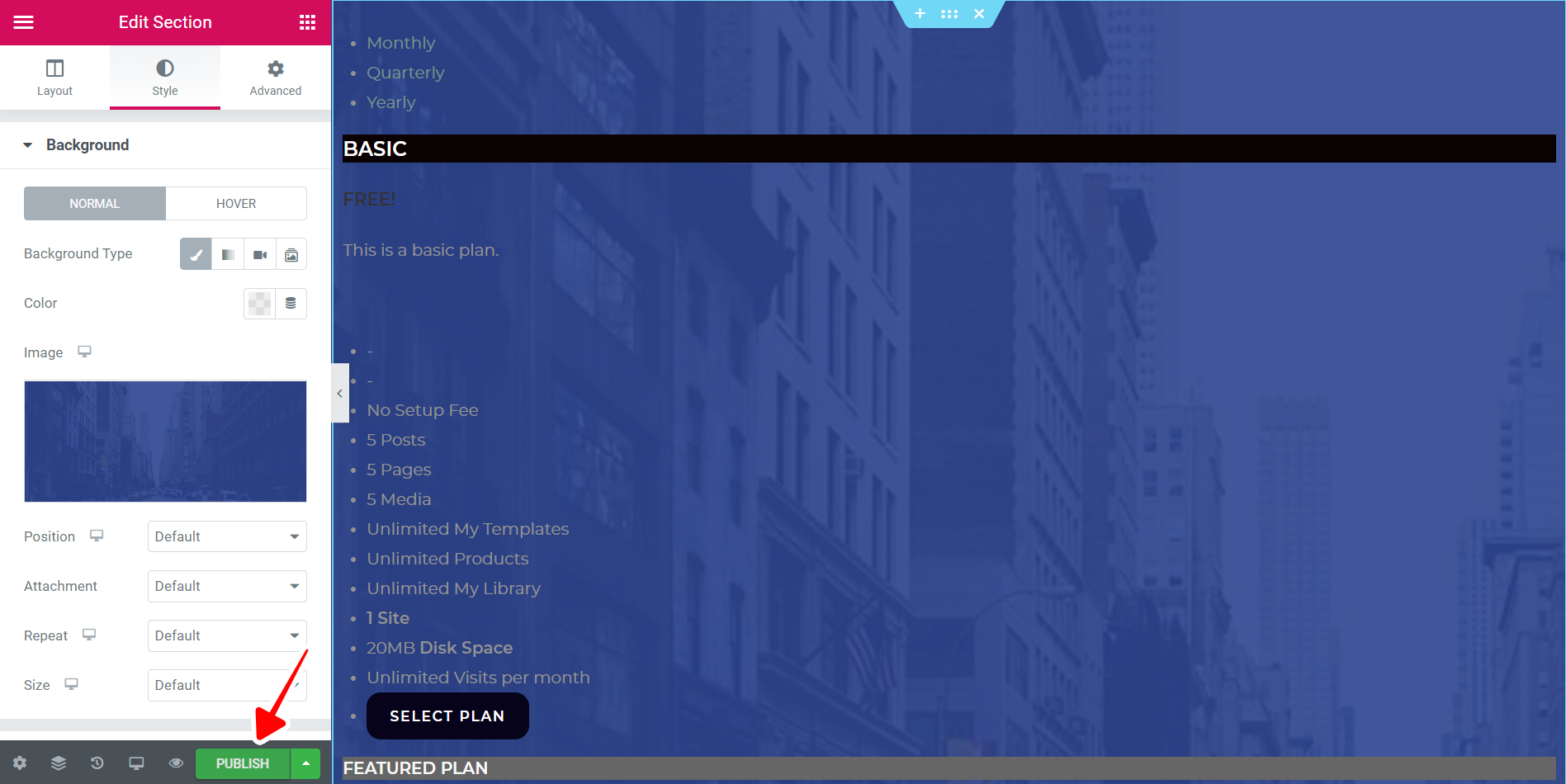 4- ADD THE PRICING PAGE TO THE HOMEPAGE OF YOUR PLATFORM
Once your pricing page has been created, you need to link to it from the Sign-Up button on the homepage.
Open the main site's dashboard.

Go to Pages and open the homepage with Elementor.
Edit the Sign-Up button and enter the pricing page URL into the Link field.

Save changes to the homepage.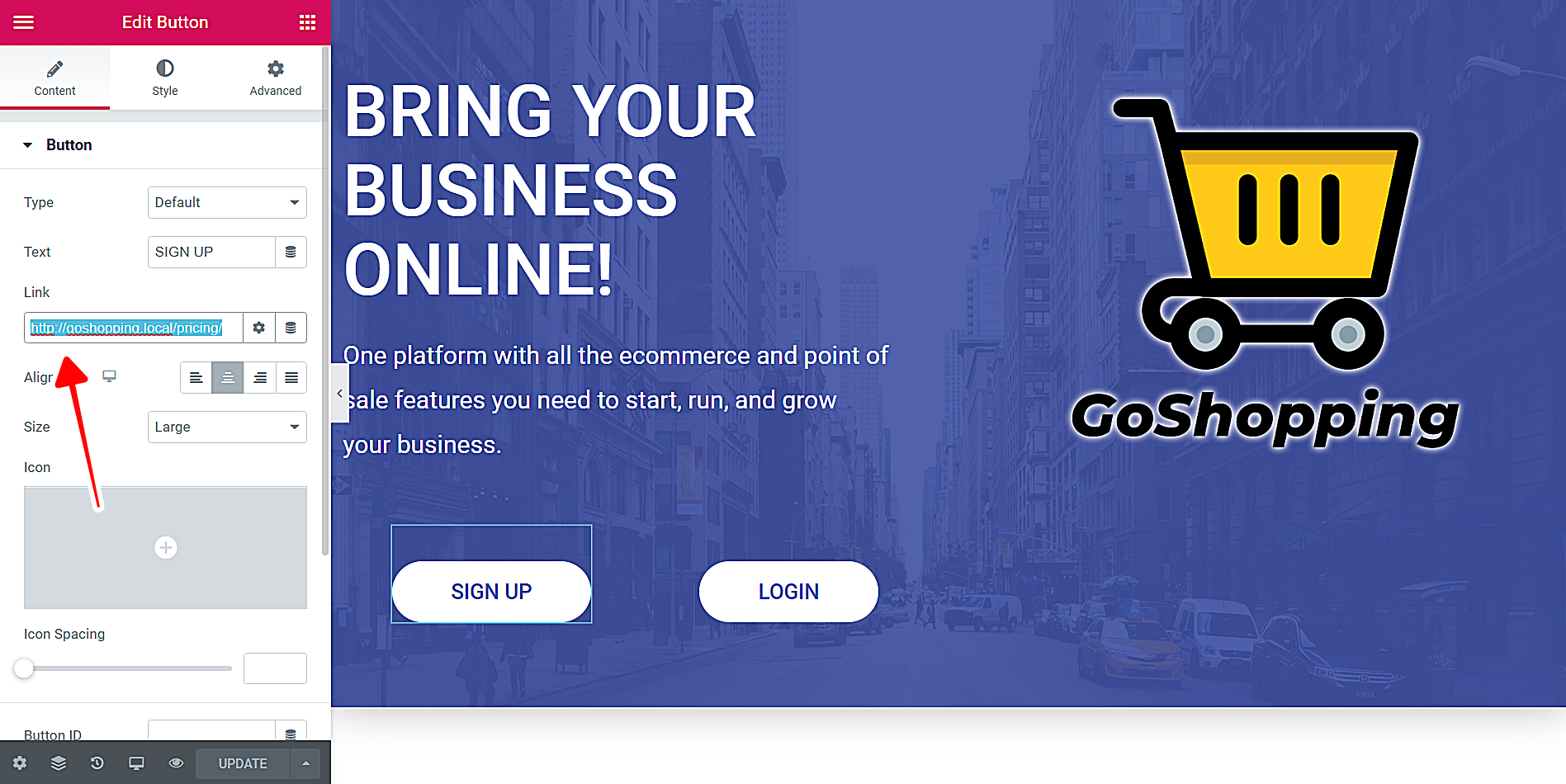 DONE!
Now people can visit our homepage and go to our pricing page to sign up to get their own site.