IMPORTANT: This tutorial assumes you have the Learn Press plugin installed and activated.
Online education is becoming the way the world learns. Many of us have studied independent courses on programming, writing, graphic design, etc.
So if you have an education company with teachers around the world who collaborate with you, maybe you want to allow them to create courses on the frontend of your site. They would just need to sign in and then create the courses they wish.
Of course, this may seem complicated because WP doesn't allow us to do that without having to program the frontend page we need. But don't worry.
We want to show you how to allow users to create courses on the frontend with just some clicks. In fact, you just need one click to display the Create New Course page on the frontend.
For this, we'll use the WP Frontend Admin plugin. It allows you to display any wp admin page on the frontend of your site with just one click.
You can get it here:
Once installed and activated, just follow these simple steps:
1- Open the courses section
This is the first step. You need to open the courses section in wp admin. For this, go to LearnPress > Courses.
Now you need to open click on Add new to add a new course. In fact, you won't add it now, just open the course creator.
2- View it on the frontend
As we told you, you only need one click to display the course creator on the frontend of your site. Therefore, click on View on the frontend.
3- Configure and publish the page
Clicking on the View on the frontend button will open the Create New page on the frontend. This will automatically create a new page.
Therefore, our plugin gives you the possibility to configure the basic aspects of the page on the left panel. You can select the page title, URL slug, template, and the menu where the page will appear.
Also, if you want to hide some elements, you can do it. For example, you can delete all elements from other plugins, or elements your users won't use such as the visibility, publish date, screen options, etc. Just click on Hide element and then click on the elements you want to hide.
These are some elements you should hide:
Save Draft
Preview
Status
Visibility
Publish Immediately
Readability
SEO
Course Categories
Etc.
After that, just click on Save to save and publish the page.
4- Create courses online
After that, your users will be able to create courses from the frontend. Of course, they will need to log in and start creating their courses.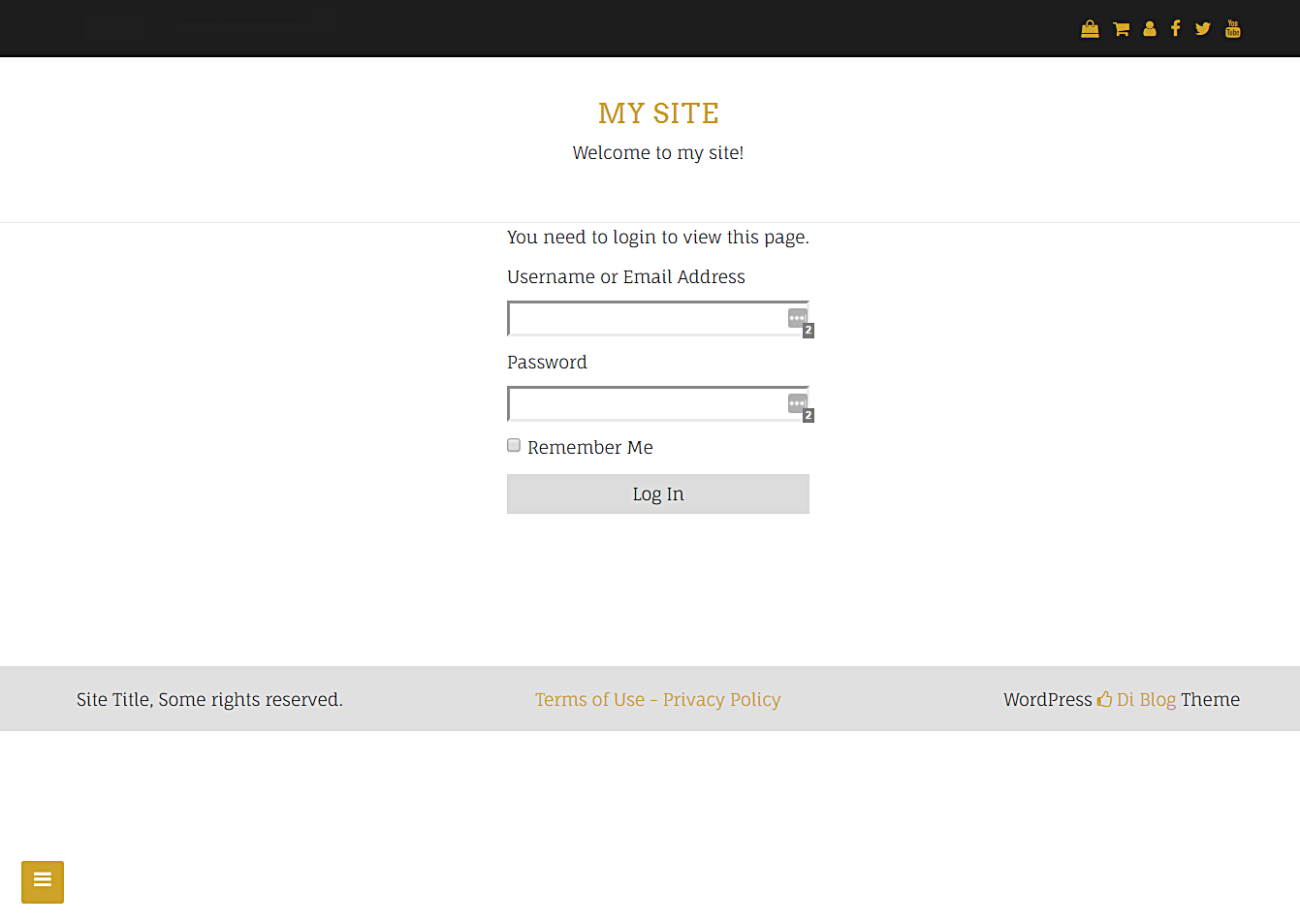 As you can see, the new frontend course creator looks great because it shows the necessary elements only.
Done!
See how easy it is? You just need some clicks and some minutes to create a frontend page where your users can create courses.
You can get WP Frontend Admin here:
Important questions
1- Can I use other plugins to create web apps?
Yes. You can display any admin page on the frontend, and it works with all WordPress plugins.
2- Is the plugin compatible with page builders?
Yes. You can use it with other page builders such as Elementor, Visual Composer, Gutenberg, Divi, Beaver Builder, WP Page Builder, Page Builder by SiteOrigin, Oxygen, Live Composer, Brizy, and many others to create great sites.
3- How many elements can I hide?
You can hide all elements you want. It all depends on what you need.
Just be careful not to hide elements you might need in the future.
4- What if I want to revert the elements I've hidden?
You can revert that. Just click on Revert below the Hide element button.